Fitness fun for the whole family
Providing parents peace of mind about their teenager's health.
Full Tribe Fitness
Unlock Confidence and Growth for Your Teenagers
In the heart of every teenager lies a universe of untapped potential, waiting to flourish and illuminate the path to a prosperous future. As a dedicated health and fitness coach with a decade of experience, I stand before you with a new mission that goes beyond physical wellness. I invite you to join me in creating a vibrant community where parents and teenagers unite to pave the way for a brighter tomorrow.
I'm excited to introduce a program that equips teenagers with essential life skills for a confident and prosperous future. As a seasoned health and fitness coach, with over a decade of experience, I've designed a transformative journey that goes beyond traditional approaches.
Our Full Tribe Fitness program focuses on fostering physical well-being, emotional resilience, and mental strength. By instilling positive habits, we'll empower your teenagers to overcome challenges and embrace their uniqueness.
Join us in creating a supportive community that thrives on growth and positivity. Your involvement will not only shape your teenager's life but also contribute to a collective culture of well-being.
Let's work together to cultivate secure, confident, and prepared individuals who are ready to face the world. Learn more about our teen program and join us in this journey toward a brighter tomorrow.
Full Tribe Fitness Services
Free Guide: "The Performance Guide to Bulletproof Your Teen Legend"
At Full Tribe Fitness believe that every teenager has the potential to become a true legend in their own right. That's why we're excited to offer you a complimentary resource that will kickstart your journey towards empowering your teenager.
In this exclusive guide, you'll discover:
The Building Blocks of Unshakable Self-Esteem: Learn how to instill a positive self-image in your teenager, enabling them to face challenges with confidence and self-assuredness.
Confidence Unleashed: Discover strategies to help your teenager break free from self-doubt and step into their brilliance, both academically and personally.
Effective Communication Techniques: Unlock the secrets of open and honest communication with your teenager. Bridge the generation gap and create a space for meaningful conversations.
Empowering Resilience: Equip your teenager with the tools to bounce back from setbacks and failures, fostering a mindset of growth and determination.
Are you ready to embark on a transformative journey that will shape your teenager into a legend of their own making? Sign up for our free guide now and take the first step towards a brighter, more confident future.

Download the FREE guide below

90-Day Teen Performance Coaching
Empower Your Teenager: Boost Self-Esteem and Confidence!

Is your teen struggling with self-doubt and insecurity? Unlock their full potential with our proven self-esteem and confidence-building program. 🌟
Why Choose Our Program?
Expert Guidance: Our experienced coaches specialise in nurturing your teen's unique strengths.
Safe Environment: A supportive community where teens can express themselves freely and without judgment.
Personalised Approach: Tailored activities to suit your teen's needs, fostering real growth and self-discovery.
Life-Long Skills: Equip your teen with invaluable tools to face challenges and embrace opportunities.

Guaranteed in 90 days or your money back!

Enquire below to kickstart your journey!

Tribe Fit Premium for the Busy Professional
Tribe Fit Premium, the exclusive 16-week program designed to empower busy corporate professionals and entrepreneurs on their journey to optimal health and success. We understand the unique challenges you face in balancing a demanding career with maintaining a healthy lifestyle, and that's why we're here to guide and support you every step of the way.

For you;
🔹 Build the body you've dreamed of by exercising less.
🔹 The 'Ultimate Eating Out Guide To Lose Weight and Build Muscle'.
🔹 Nutrition guide made simple
🔹 10x your productivity
🔹 Increase your earning potential
🔹 Enjoy more time with family and your own personal goals
🔹 Regain your mojo

This life-changing program is only for those who really want it.

Apply now through a FREE 15-minute strategy session to see if it's right for you!

RRP TOTAL $2000
now only $1497
Join Our Full Tribe Family
Subscribe To Our Exclusive Email List and Receive;
15 healthy and delicious recipes for the picky eater
Learn about our 'MELT' method to enhance your life and your family's wellbeing.
Fun and interesting emails with the latest research and inside knowledge every week!
Latest posts from the Full Tribe Fitness Blog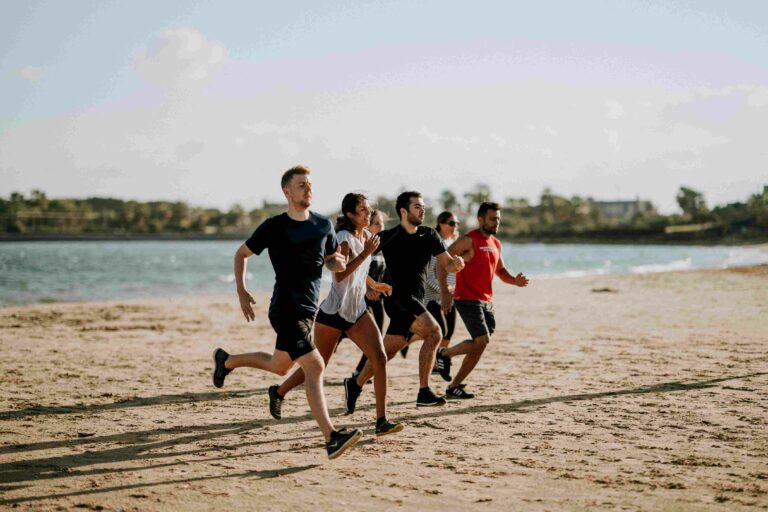 As a teenager, I struggled with unlocking my full potential. Frustrated and annoyed at how everyone else could achieve their goals so easily. It frustrated my parents to breaking point….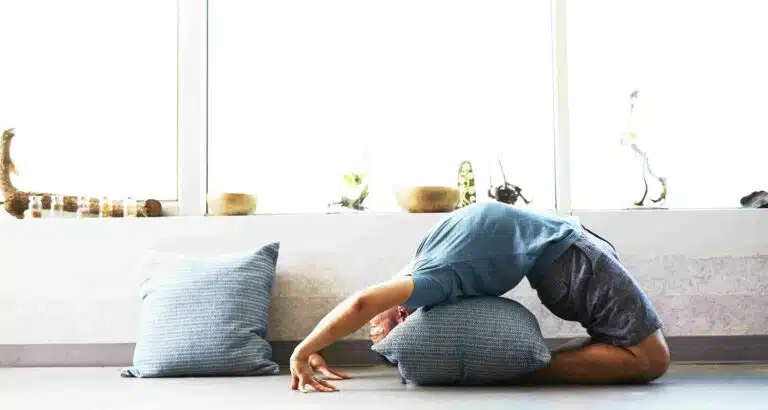 In a world filled with distractions and instant gratification, it can be a challenge for teenagers to stay focused on their goals and turn their dreams into reality. However, for…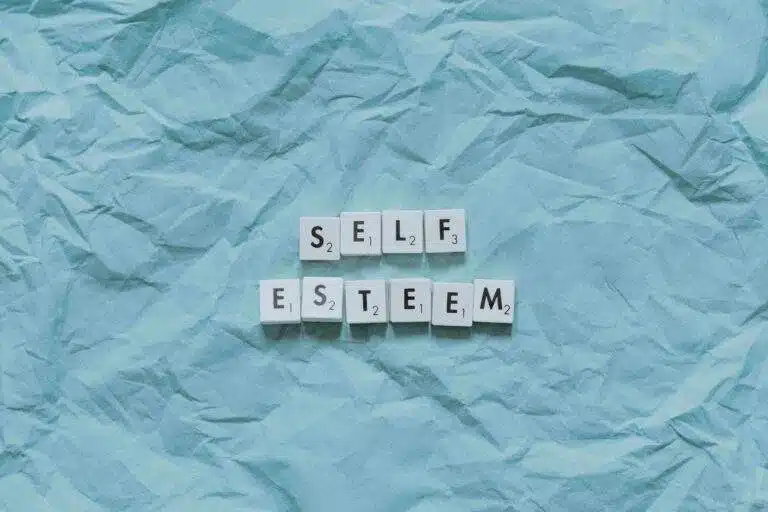 As parents, we all strive to raise confident and resilient teenagers who believe in their own potential. As a mentor for teens, I deal with it regularly. Instilling belief through…
What clients say about their Full Tribe Fitness Experience